---
Jennifer Stacey, MS, Second Generation Pilates Teacher, will be teaching an innovative, fun class:  Roller, Ball.  Tuesday, August 11 at 4 pm pacific standard time, 7 pm est. Zoom. Learn skills to give your clients at home.  Email Jennifer:   info@peakperformancepilates.com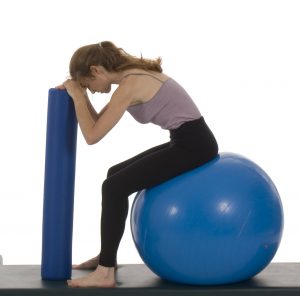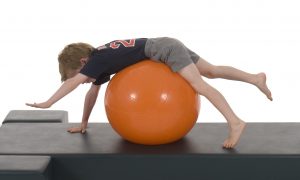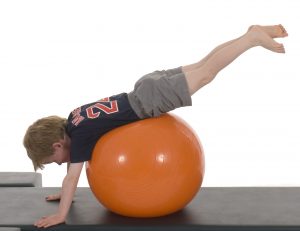 All photos copyright 2007 J Stacey  Photos are used in Jennifer Stacey's Peak Performance Pilates manuals including Roller Play(tm) – Roller Repertoire, and Movement Perspectives ™.
The recordings from the Eve Gentry Gems, Chair, Mat, Cadillac Springs with tubing class are available. Reformer, and Kathy Grant's Cats and Laterals will be available online in the future.
Future classes:
• August 18 class will be Spine, Foot and Toe Corrector class Tues, 4 pm pst, 7 pm est
August 25 Magic Circle Mat Class, Tues, 4 pm pst, 7 pm est
August 12, 10 am, Jennifer is honored to teach a Mat class for Internal Fire Pilates.