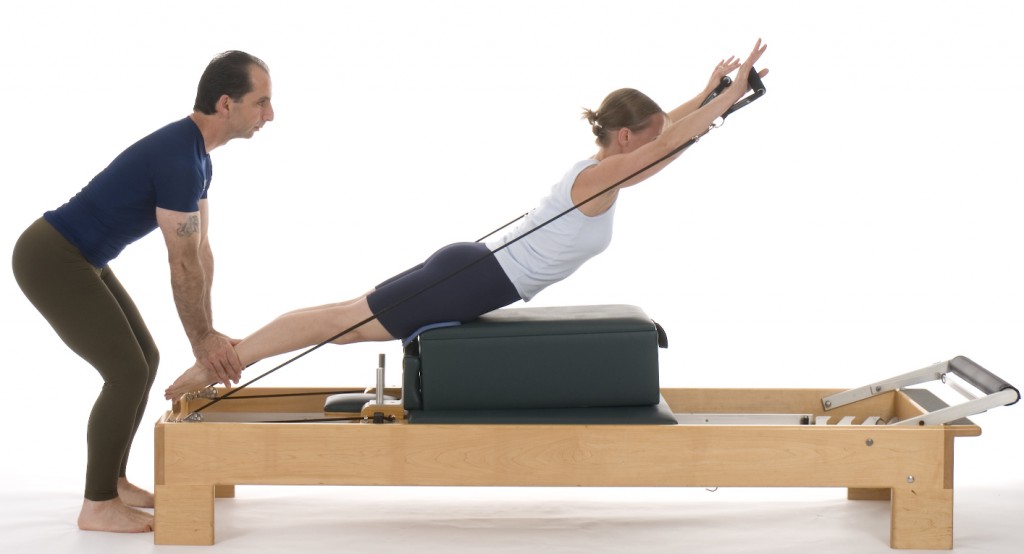 The mind, when housed within a healthful body, possesses a glorious sense of power. Joseph Pilates
Peak Performance Pilates and Immersion™ Pilates Aquatics™.
Peak Performance Pilates is 31 years old! High Quality Pilates Sessions.  Pilates books.  Pilates manuals.  Pilates retreats. Pilates teachers course. Pilates and Health Workshops. Classic Pilates. Skype, FaceTime, Zoom Pilates sessions.
Peak Performance Pilates is now offering a teachers' course and sessions in Immersion™ Pilates Aquatics™. Classic Pilates in, on and by the water.
                    San Francisco Pilates and Half Moon Bay Pilates.
323 Geary Street, suite 510, San Francisco.    717 Main Street, Half Moon Bay.
IPA™ is held in Moraga, California. East Bay.
The Union Square San Francisco Studio is in a beautiful space with a high ceiling, wood floor, large light filled windows and a view of Union Square! 323 Geary Street, Suite 510.
COVID-19 TIME: We are now providing online Pilates sessions.  Movement is health.
 The SF and Half Moon Bay studios are now open for private sessions! We look forward to seeing our lovely clients.