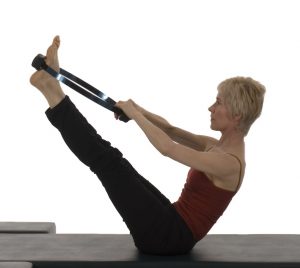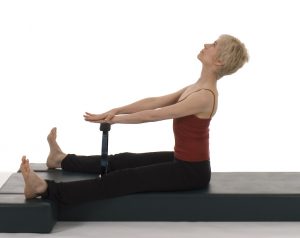 Jennifer Stacey, MS will be teaching a fun, inspiring Magic Circle Pilates Mat class integrating the Pilates Elders's cues and skills, 
Classic transitions, proper biomechanics, modifications. 
Tues. Aug. 25, 4 pm pst, 7 pm est
Email Jennifer:   info@peakperformancepilates.com
all photos copyright 2017 J. Stacey
Tuesday, Sept. 1, 4 pm pst, 7 pm est. Dynamic Wunda Chair Class.  
Recordings available for Eve Gentry Gems; Kathy Grant skills; Chair; Mat; Spine, Toe and Foot Corrector; Cadillac springs with tubing; Roller and Ball classes.