Jennifer Stacey, MS, will be teaching a fun Reformer Zoom Class on Tuesday, July 28 at 4 pm pacific standard time. Learn the Pilates Elders' cues, classic transitions and proper biomechanics. Email Jennifer:   info@peakperformancepilates.com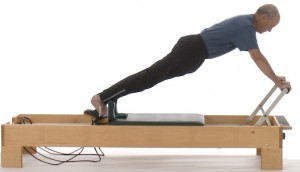 All photos copyright 2007 J Stacey
The recordings from the Kathy Grant's Cats and Lateral and the Eve Gentry Gems, Chair class, Mat class are available.
Future classes:
• August 4 class will be Cadillac springs using therabands and tubing, and other Cadillac repertoire using a Roller, Ball, Magic Circle.
There will be another Spine, Foot and Toe Corrector class in the future as unfortunately there was a glitch in the recording. I apologize there is no recording for that fun class.  It will be a  late morning class.
In August I am honored to teach a class for Internal Fire Pilates.