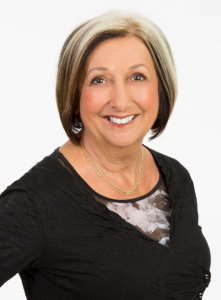 Looking forward to exciting workshops taught by world renown Kathy Corey, Second Generation Teacher, February 29 – March 1, 2020.  Save the dates! San Francisco Studio.
Topics may include:
PILATES FOR ARTHRITIS
REFORMER, CADILLAC AND WUNDA CHAIR – ADVANCED PROGRESSIONS
A JOURNEY WITH THE MASTER TEACHERS : Bruce King, Ron Fletcher, Eve Gentry.
ALL ABOUT THE LUNGS
SPINE CORRECTOR
THE PEDIPOLE
PMA CECs
info@peakperformancepilates.com
Kathy is a world renowned Second Generation Pilates Teacher and Author. She once managed Ron Fletcher and helped take care of Kathy Grant towards the end of her life. She was the publicity person for the Institute for the Pilates Method in the early 90s.